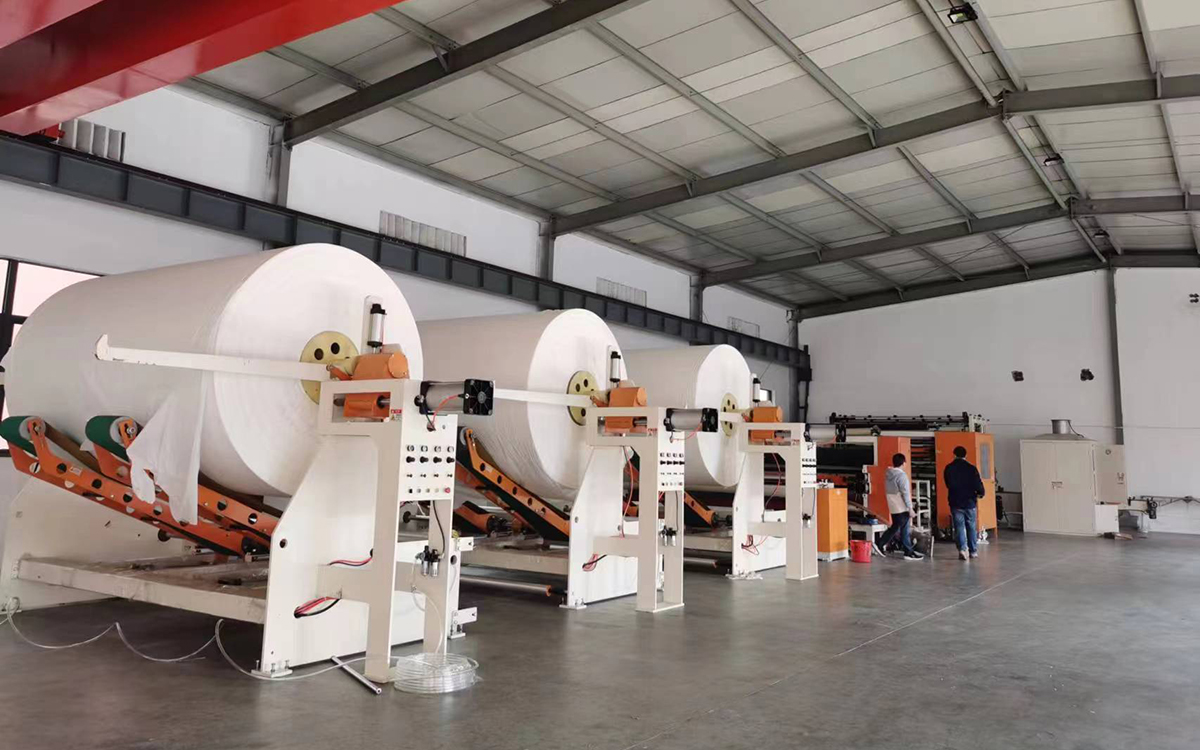 With advantage of close to Ningbo beilun port,it's convenient for transportation by sea. We have more than 20 years experience in the sales of paper and paper products at domestic and overseas.
With the steady development of the company in recent years, the performance has been increasing year by year, and got good reputation in the paper industrial.
Our mission is provide one step service to our customer, we can provide products from mother roll (base paper) to finished products which can satisfied with different kinds of customers' requirements.
Welcome clients from all over the world to visit and inquiry.
And base on the rich source for paper and paper products in China,we can provide customers with the best service (24H on-line service,fast response on inquiry),highest quality with most competitive price.
Our company mainly engaged in: mother roll of household paper, industrial paper, culture paper, and all kinds of finished paper products (toilet tissue,facial tissue,napkin,hand towel,kitchen paper,handkerchief paper,wipes,diapers, paper cup,paper bowl, etc.).
We have first-rate production and processing capacity(currently,we have more than 10 cutting machine,at same time,we cooperate with professional processing factory to do rewinding for customer), huge warehouse (about 30,000 square meters), convenient and fast logistics fleet, advanced production equipment, good quality and quality cost control system.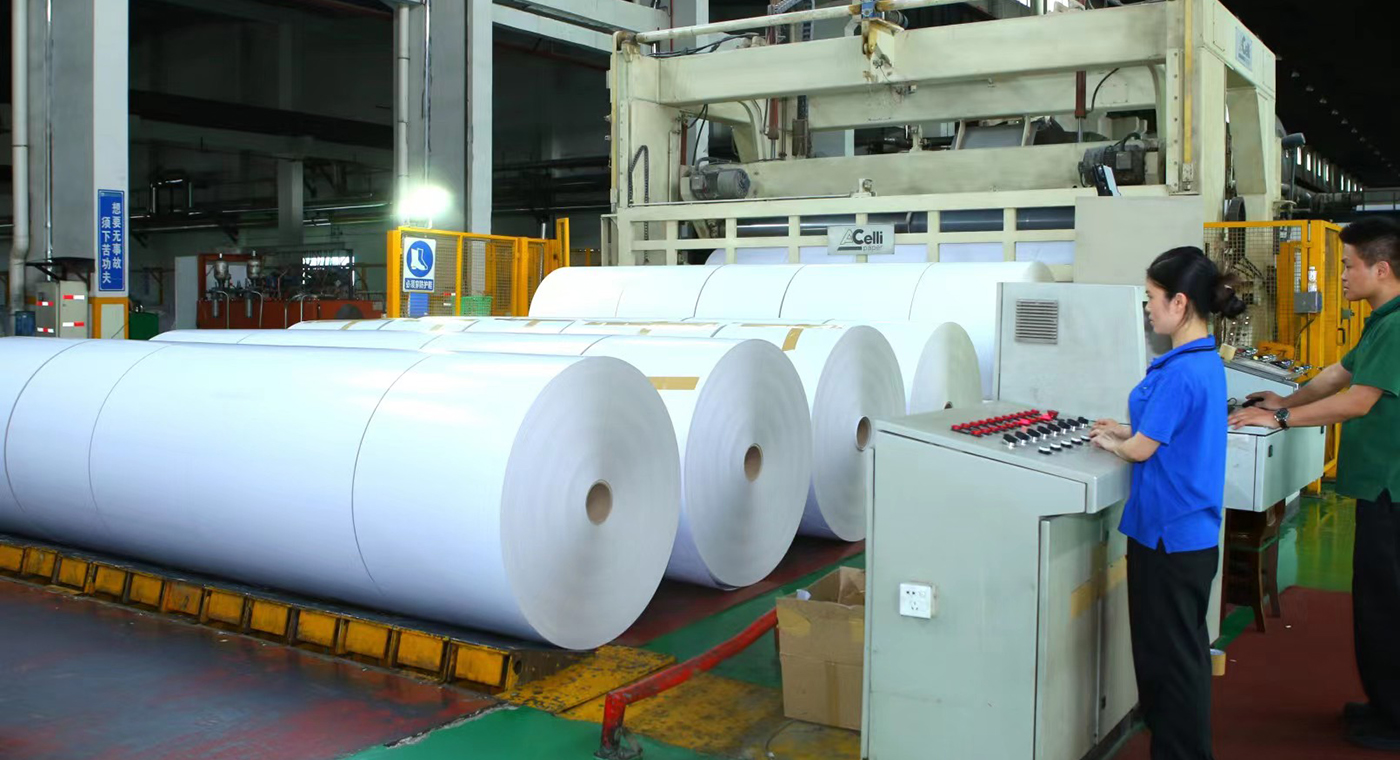 1. Professional advantage:
We have 20 years business experience on paper industrial range.
Based on rich source for the paper and paper products in China,
we can supply most competitive price with high quality products to our customer.
We are the exclusive agency of APP,Bohui and Sun, if you like,we can buy with best price for you.
At same time,we have large warehouse to meet different customers' delivery time requirements.
2. OEM advantage: 
We can do OEM as per customer's requirements.
3. Quality advantage:
We've passed a lot of quality certification,like FSC, ISO, FDA, SGS, PEFC, etc.
We can provide free sample to check quality before shipment and production sample before loading.
With good after-sales service.